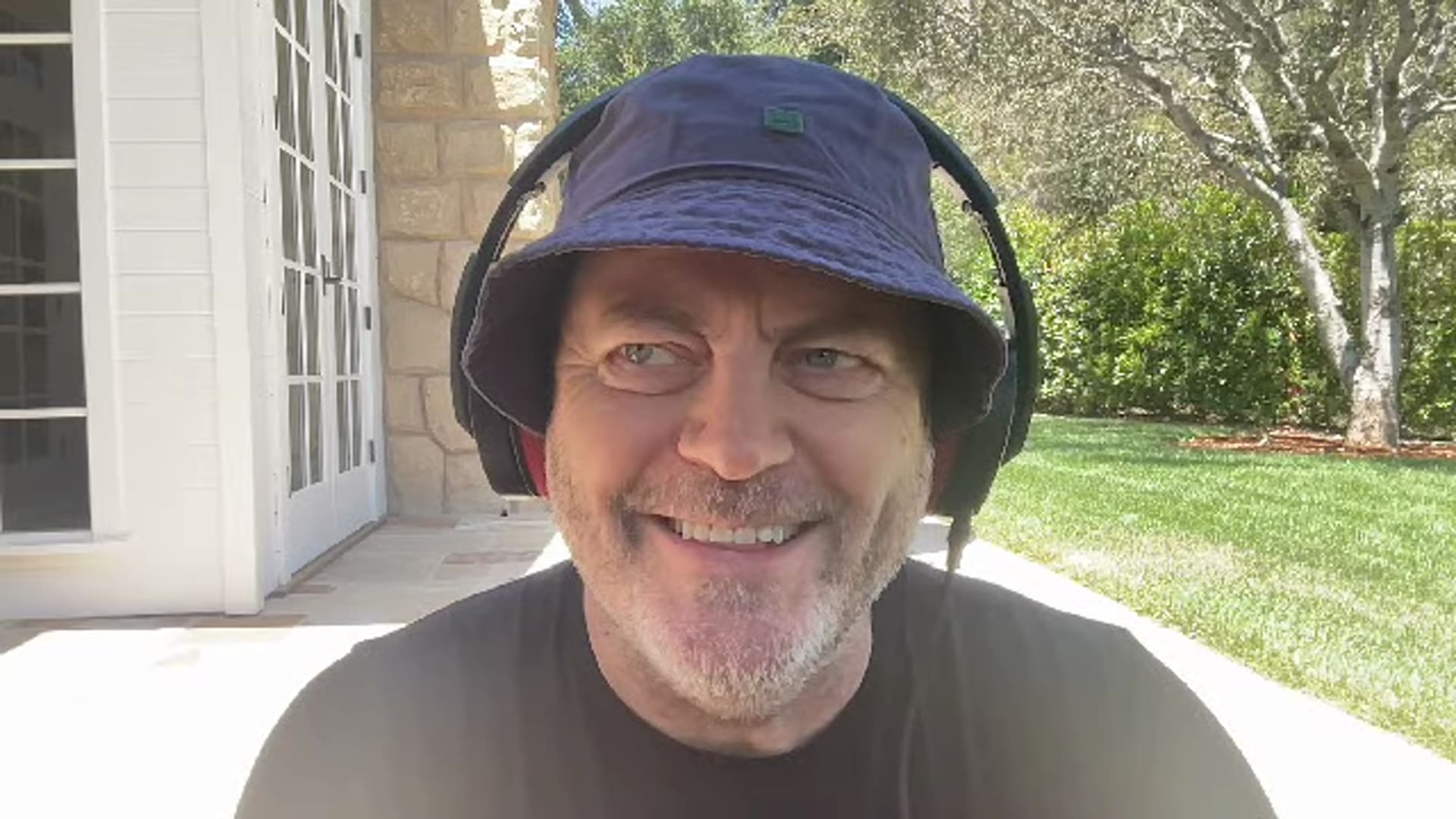 Leisure Hat
Stop Signs Are Cool, Actually.
Happy Sunday, my swell Muleteers.
If you're living in a way that sees you running stop signs or shoving past people/cutting in lines, maybe realign some things. I did, and I got happier, so if happiness is a thing you might be into, maybe check it out.
Love,